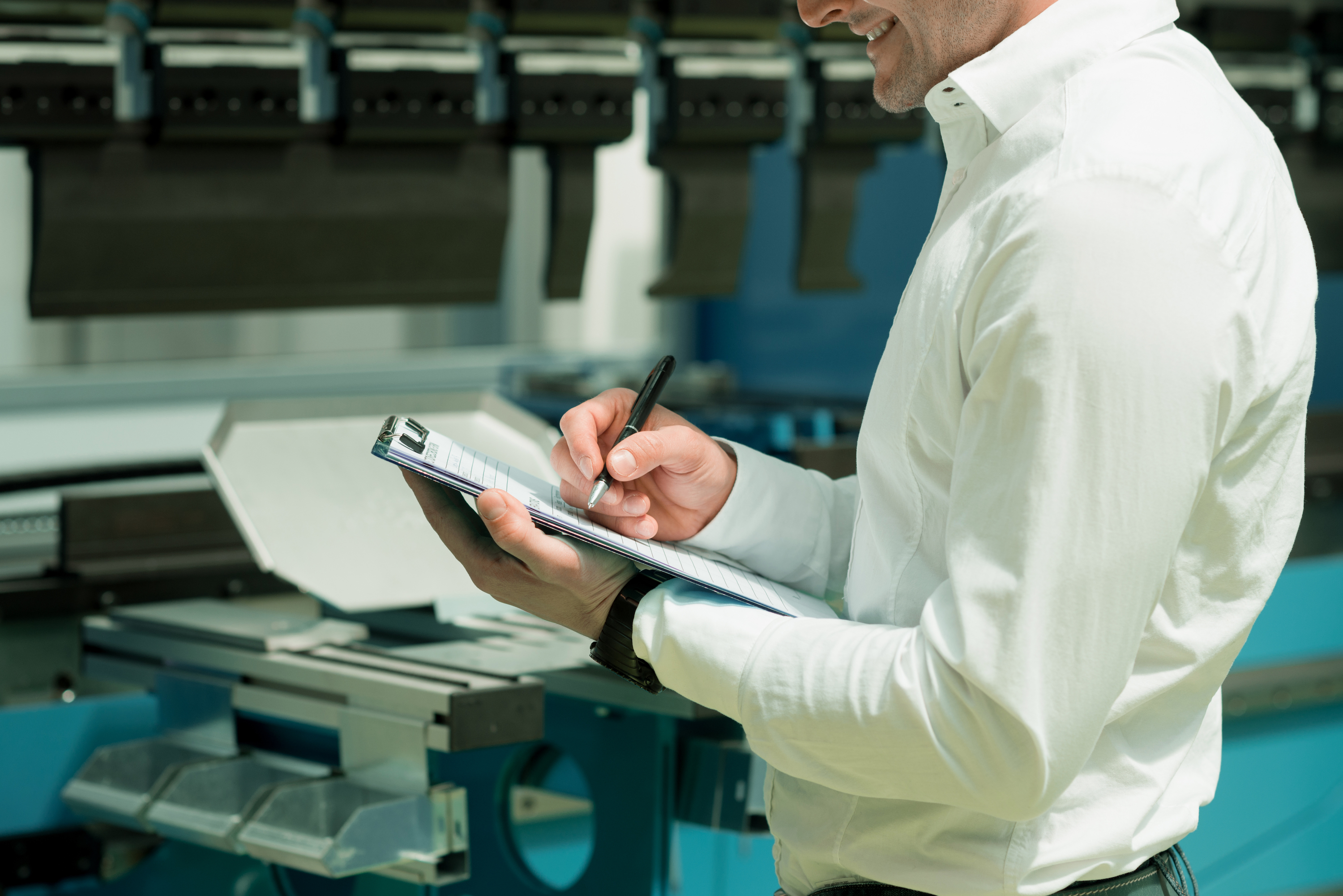 Our Expertise
BAÇ Engineering offers firms customized solutions on "Robotics and Automation Systems".
Our company produces designs customized for clients and systems, and uses Servo Electrics, Servo Hydrolics, and Embedded System Technologies in order to procure the fastest and the most verified results in the desired tests.
For projects used in sectors that require robotics technologies such as simulation, Biomedical, production, and defence industry, we combine many disciplines to offer the best solutions. Our company also offers turnkey solutions to Durable and Sensitive Automation Systems as needed in the production sector.
Robotic and Automation Systems
BAÇ Engineering, provides the Robotics and Automation System design, production, and consultancy services to the companies from a variety of sectors on. Our company has successfully completed a number of projects in this area.
Our work in the Robotics area has gained strength with several partnerships. Our firm has been an Alliance Partner with National Instruments in 2014. As a result, Labview software used in our projects has helped us provide problem-free, dependable, and high-quality solutions to our clients.
Embedded computer technologies
Data gathering systems
Measuring systems
Hard Real Time Controller designs
BAÇ Engineering has also worked on several projects with PLC Automation Systems.
Siemens PLC systems
S7-200, S7-300, S7-400
Working with communication technologies such as Profibus, CANopen, Modbus
Siemens Servo systems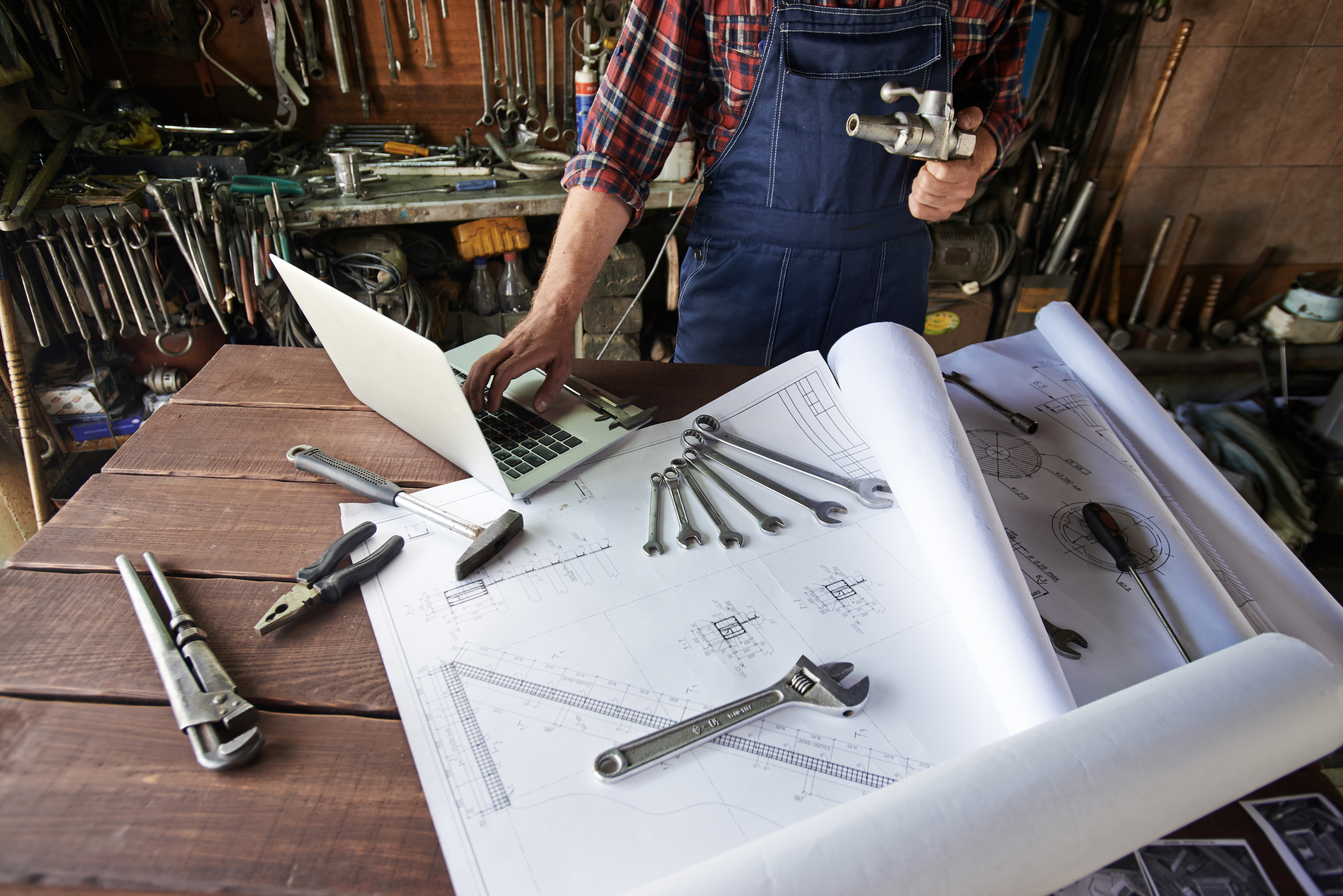 Dynamic System Modelling
Labview Programming
PLC Automation
RT Control
Embedded Computer Technology
Strain Gage Applications
Telemetric System
Structural Design
Data Gathering
Accelerometer, Gyroscope, IMU and INS Systems
Robotic Modelling and Control
Servo Hydraulic and Electric Systems
CANopen, Modbus, Profibus Communication Protocols